Advisory Board
Advisory board is a committee of 9 music professionals from different fields. Members choose artists and music professionals supported by SoundCzech.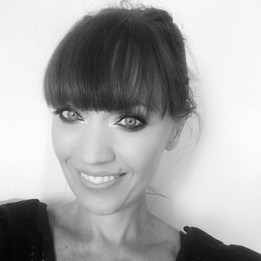 Veronika Douglas
working at Universal Music (former PolyGram) since 1997
marketing / PR for foreign artists
A&R of Czech artists (Sunshine, Lenny)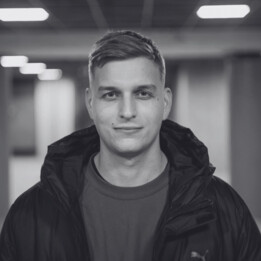 Filip Košťálek
booker and a member of a programming team of Colours of Ostrava festival, the biggest international music festival in the Czech Republic
also cooperating with other projects of Colour Production company, such as Czech Music Crossroads (international music conference and showcase festival) and Festival in the streets (non-profit multidisciplinary festival in a public space).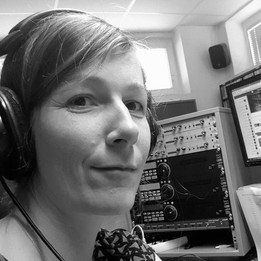 Petra Ludvíková
project manager at Palác Akropolis in Prague
culture events organiser (Femme Fatale, On Tour, Music Class)
broadcasting at Radio 1 since 1998
former presenter and editor of TV Očko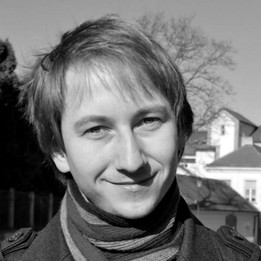 Jakub Nový
vice-chairman of SAI (Association of authors and performers)
manager in streaming service MusicJet
musician and promoter
organizing workshops focused on copyright law and collective administration
Hanka Podhorská
started as a manager of Čankišou band during her studies of Theater management
within the following years she worked with several Czech artists and in 2009 together with Indies Scope label they established Indies Production agency which is part of the label and provides complete service for some of the released artists
the agency is focused on management and booking Czech artists not only in the Czech republic but also all around the world.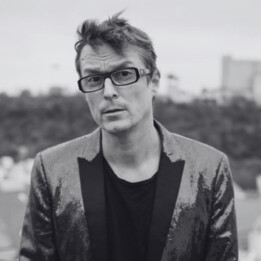 Petr Blažek
manager, sound engineer, producer, publisher of music media (label DaSkaRecords), founder and owner of the agency 420 Production
he has collaborated at festivals such as Respect, Khamoro, as a manager working with top artists in the field of world music, electronics and beatboxing
he played a key role in the success of Mydy Rabycad, with which it has traveled through 20 countries on 4 continents. He continues to take the same care with his team and the increasingly respected Noisy Pots, The Atavists and many others.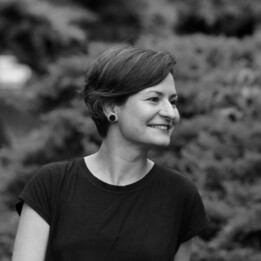 Eliška Pírková
leads the international music festival Mladí tuní jazz in the organization Nerudný fest, which gives space not only to jazz but also to music with overlaps and elements of other genres
co-founder of the music event crave, which presents contemporary trends of the urban and electronic scene openly, without limits and boundaries
participated in the Metronome Prague and United Islands of Prague festivals as a fundraiser. She has experience with corporate sponsorship as well as Czech and foreign cultural grants and institutions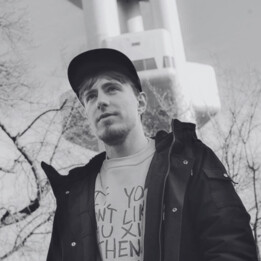 David Čajčík
concert promoter, music dramaturg and journalist. He co-founded the Vinyla Award-winning concert agency Heartnoize Promotion, with which he brought hundreds of names of the world alternative music to the Czech Republic, including Black Midi, Sunn O))) and Arooj Aftab. With the Heartnoize collective, he also participates in the Moody Moon Noize and United Islands festivals and the Šelest and glitter.hit series.
he is also one of the founding members of the collective Jednota, also behind the Jednota Calvary festival. He worked at the Žižkov Night festival as the main dramaturge, and also organised two editions of FAMUFEST. Since 2018, he has been booking for the Prague club Roxy - he has brought to the Czech Republic Skepta, Kelly Lee Owens and Grandmaster Flash
a graduate of FAMU's Film Production program and a Master's degree in Global Entertainment & Music Business at Berklee College of Music, where he focused on the broader economic aspects of the creative industry and overlaps into virtual worlds.
his articles can be read in Full Moon magazine, and he has also had a regular monthly column in Host magazine. He has moderated panels at conferences such as Nouvelle Prague, Inocon and Eurosonic.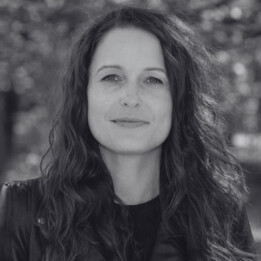 Bára Šubrtová