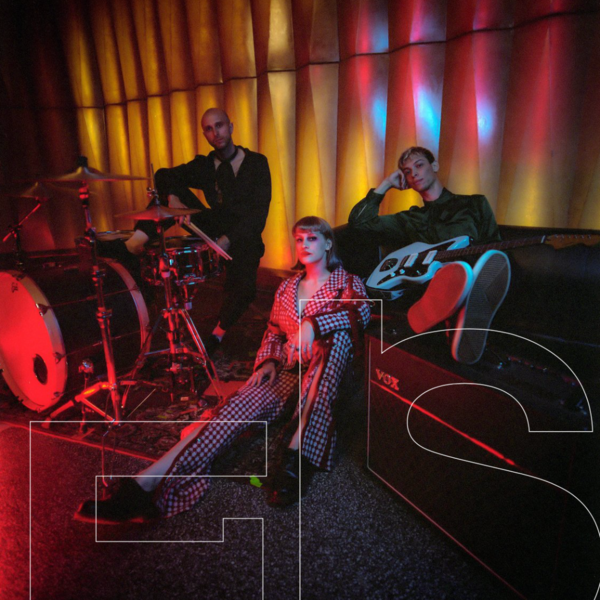 AIKO – Fri 20 JAN - Huize Maas Front - 20:00-20:45
SPOTIFY | FACEBOOK | INSTAGRAM
Aiko was born in Moscow, raised in the Czech Republic, and is studying in London. She has impressed as part of the Czech pop scene with a deep atmospheric sound, hypnotic vocals, euphoric choruses, sleek pop arrangements, clever lyrics in both Czech and English and stylish videos. Currently fronting her own backing band and working on the follow up to her debut album 'Expiration Date' (2020).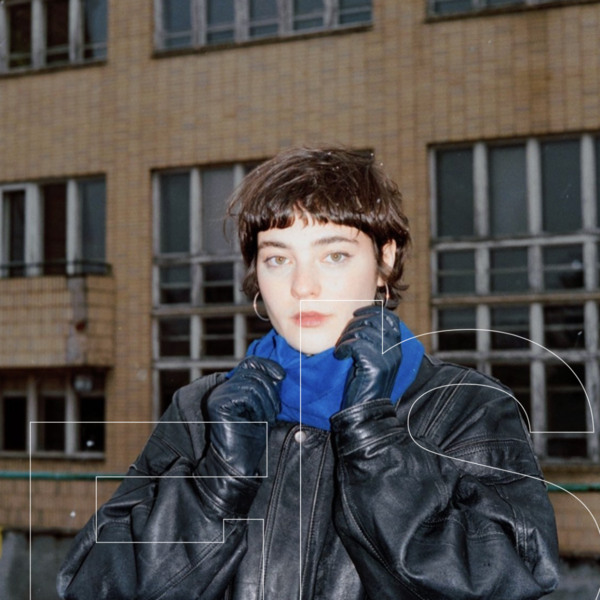 AMELIE SIBA – Thu 19 JAN - Akerk - 22:15-23:00
SPOTIFY | FACEBOOK | INSTAGRAM
Amelie Siba is a young songwriter from Prague and already one of the key figures of the Czech Republic's contemporary independent music scene. She writes gentle and intimate songs, injecting them with her deeply personal stories, reflecting both retrospective and current states of mind. Her music, captured on two impressive albums, may appear depressing at first, but is principally full of hope, belonging, and faith in a better future. Amelie's storytelling is accompanied by soft guitar melodies and subtle electronic music, infusing her works with a signature dreamy ambiance. Amelie was nominated for the Music Moves Europe Awards 2023.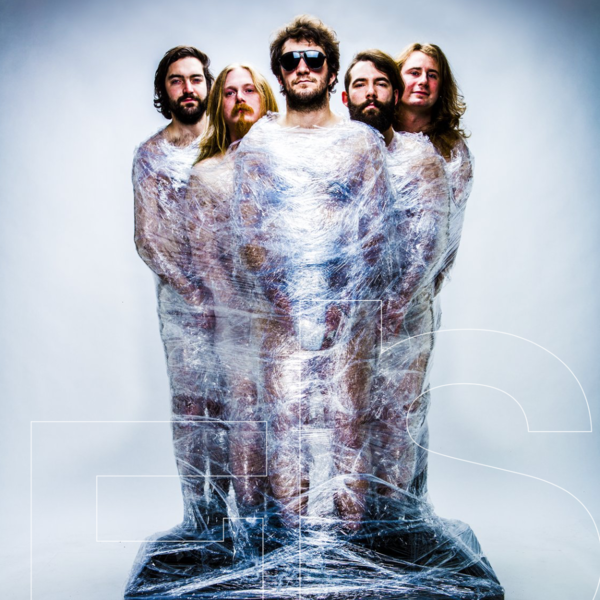 HENTAI CORPORATION – Thursday to Friday night 20 JAN - Mutua Fides - 01:15-02:00
SPOTIFY | FACEBOOK | INSTAGRAM
Hentai Corporation is a Czech thrash-rock 'n' roll band that stands out thanks to vigorous live performances, imaginative instrumental lines and great vocals from their eccentric frontman, Radek Škarohlíd. Since forming in 2005 they've earned a reputation as one of the craziest bands on the Czech club scene. Inspired by Mike Patton's (Faith No More) eccentric, one-off projects like Mr. Bungle, they freely switch between genres and have so far released three EPs, several singles and two albums.
About ESNS:
Each January, ESNS showcases 350 emerging European artists to over 40,000 visitors. The festival and conference attract over 4,000 music industry professionals, including 400 international festivals. By day, the front-running conference hosts over 150 panel discussions, interviews, keynotes and more that take on urgent subjects and the need for social change in the music industry. By night, European acts perform across 40 locations in the heart of Groningen from Wednesday to Friday, and Saturday presents upcoming Dutch artists in concert venue De Oosterpoort.