Viah is a Czech electropop band, made up of three girls. They're unpredictable, ungraspable, they seem as if they're constantly on the go. Viah became the 2019 winners of Czeching, a contest held by Radio Wave, having been named the most export-ready band from the Czech Republic by an international jury.
Viah: Management contact | Booking Contact | LISTEN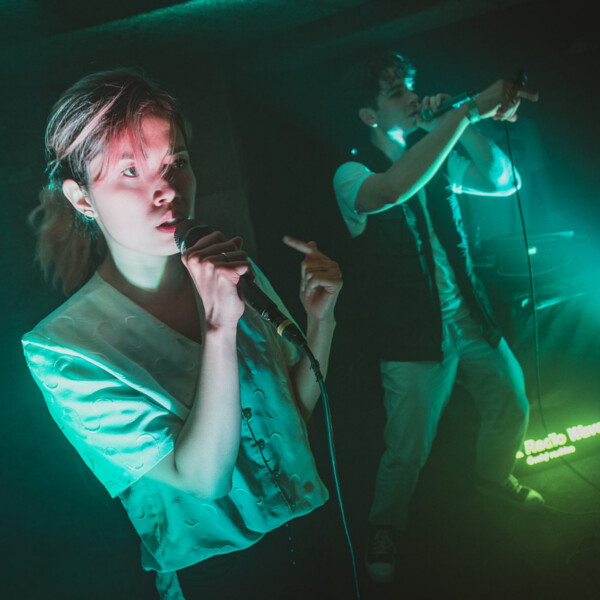 Badfocus is an emerging project of a Prague-based producer, composer and multi-instrumentalist Prokop Korb. His music represents an abundant sonic fantasy powered by the endeavour to expand his own musical language. badfocus embodies a genuine creative spirit with an endless hunger for new soundscapes, beats and melodies. Despite originally coming from a jazz background, he experiments with various genres such as electronica, classical music, hip-hop, or indie pop.
Badfocus: Management contact | Booking contact | LISTEN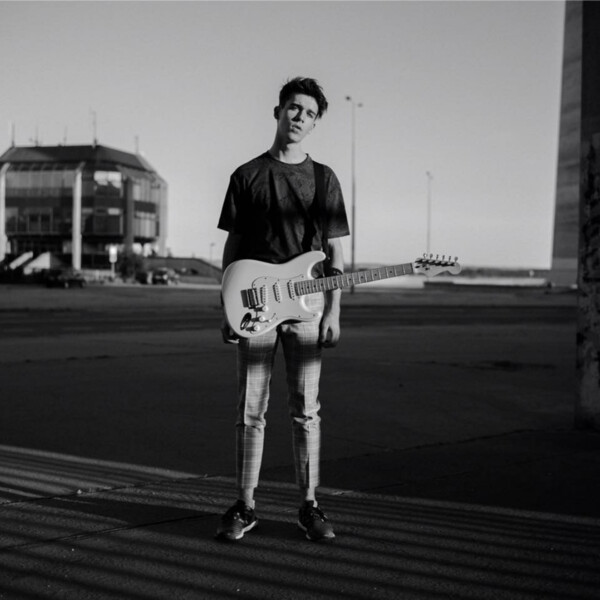 Check our CZ Artists Fall 2021 playlist on Spotify HERE