This is a summary of (not only) Czech-related activities on ESNS2021:
1) Czech delegates at ESNS
This year we have ensured accreditations for 39 delegates. You can find their list and contacts HERE.
---
2) Czech artists at ESNS
Czech musicians will bring their talents to ESNS once again. In 2021 Czech music is represented by live techno/electronica duo Bratři and singer/songwriter Tea Sofia.
BRATŘI (FB, youtube) – 15. 1. 2021 | ESNS 01 | 22:40 – 22:55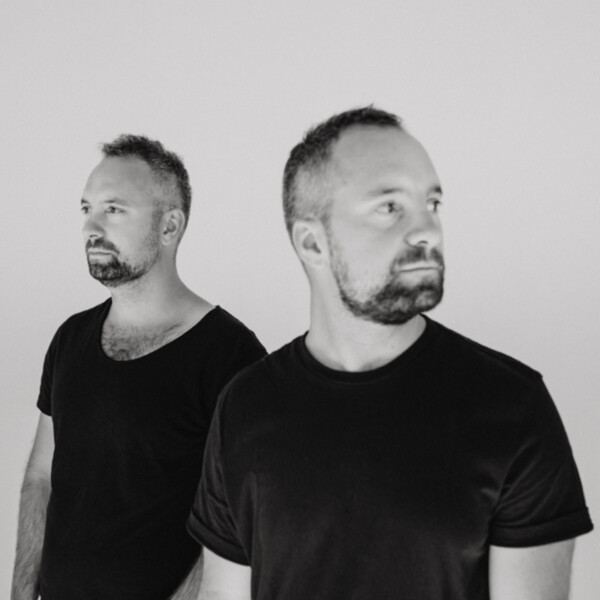 Twins Jiří and Ondřej are both drummers with a love for electronic music, drum machines and modular synthesizers. Their music, influenced by techno and experimental electronics, has a diverse sound where melodic, beat-oriented songs are a striking blend of acoustic drums and electronic samples. Bratři are nominated for the Music Moves Europe Talent Awards 2021.
TEA SOFIA (FB, youtube) – 14. 1. 2021 | ESNS 03 | 21:40 – 21:55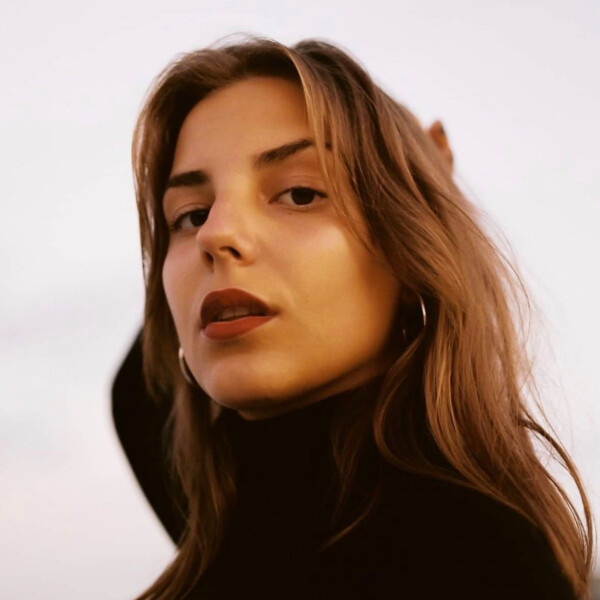 Tea is an emerging singer and songwriter who stirred up the Czech pop scene back in 2018 with her hit single 'Pretend' and subsequently the ambitious EP Unwind. Tea Sofia is a winner of Czeching 2020 by Radio Wave.
---
3) Czech live session videos
Recently, we have produced live videos of bands: Lambda, Olaf Olafsonn & The Big Bad Trip, BraAgas, Plum Dumplings, Please The Trees, Badfocus. You can see live session videos HERE.
---
4) Czech music business database
If you are a foreign music professional, you might find useful our database. This list collects all relevant contacts from the Czech music area – from agents, festivals to venues and instrument makers. The content is updated on regular basis.
---
5) Czech genre guides
World Music Guide Czech Republic
Electronica Guide Czech Republic
---
6) To ensure you will stay up to date on all news regarding Czech music
Please sign-up for our newsletter HERE
---
7) If you have a question
Feel free to get in touch at info@soundczech.cz
We are SoundCzech, an organisation committed to supporting the Czech music scene, financed by the Ministry of Culture Czech Republic and working in close collaboration with dedicated industry professionals.