Save the date! CEEntral party is going to be online on Nov 28!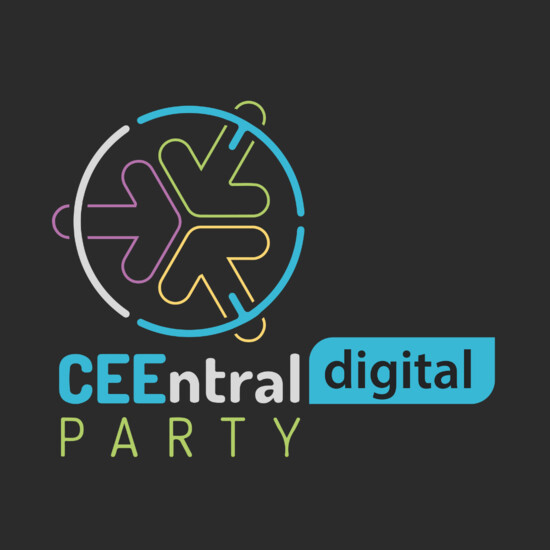 CEEntral Party is a collaboration and a traditional meeting point of people from CSEE countries. Yet we are bringing this to you in online form. Digital conference will focus on there countries and their music markets. Online. For free for everyone. Mark the date in calendar already: Saturday November 28th!
CEEntral party digital will be about panels, workshops, networking and one special showcase from London.
More info very soon.